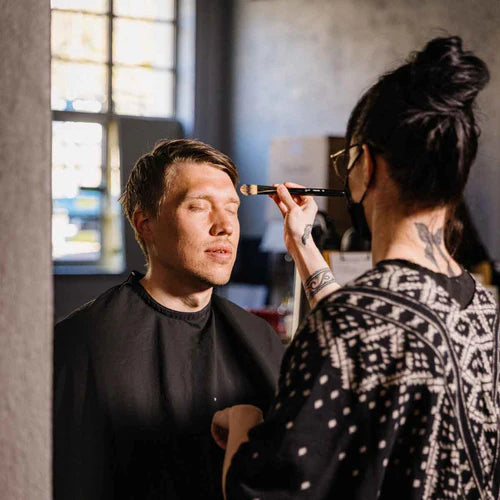 Diversity delusion
Can dance go so deep into a person that it brings to life not only one's own personality but also guilt about things that have happened hundreds of yea...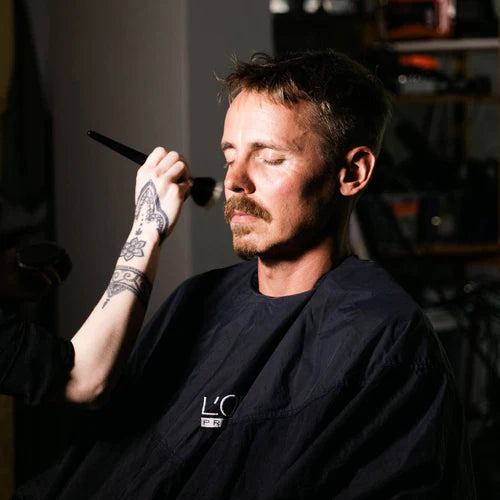 TODG Ink
Every brand secretly hopes to be so relevant that someone would tattoo the logo on themselves.
Tough journey
It ain't over until the porn star ends up in jail. And yet, the story gets even better than the original one.
Strong  woman
"Personally, I don't consider myself very feminine". What is feminine and who can define it?
Bohemian something
When a social media consultant starts making art and gets an exhibition in Milan, he becomes an easy target to hate.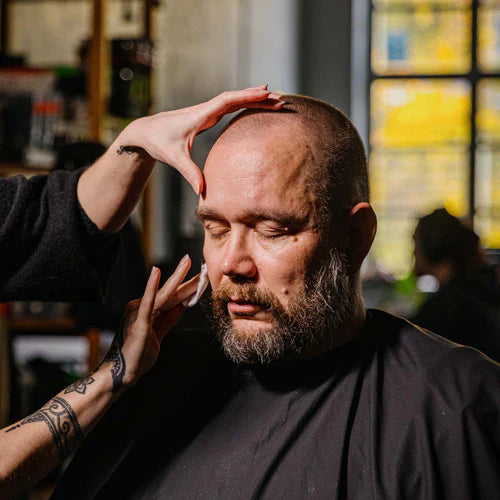 Deep waters
There's a life before a lethal diagnosis and there's a life after that.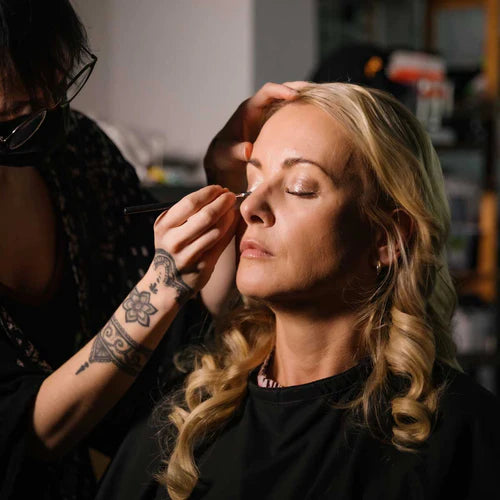 Bring it on
If you could predict the future, everything that makes it interesting would disappear from life.
Underwear for all kinds of people
View all