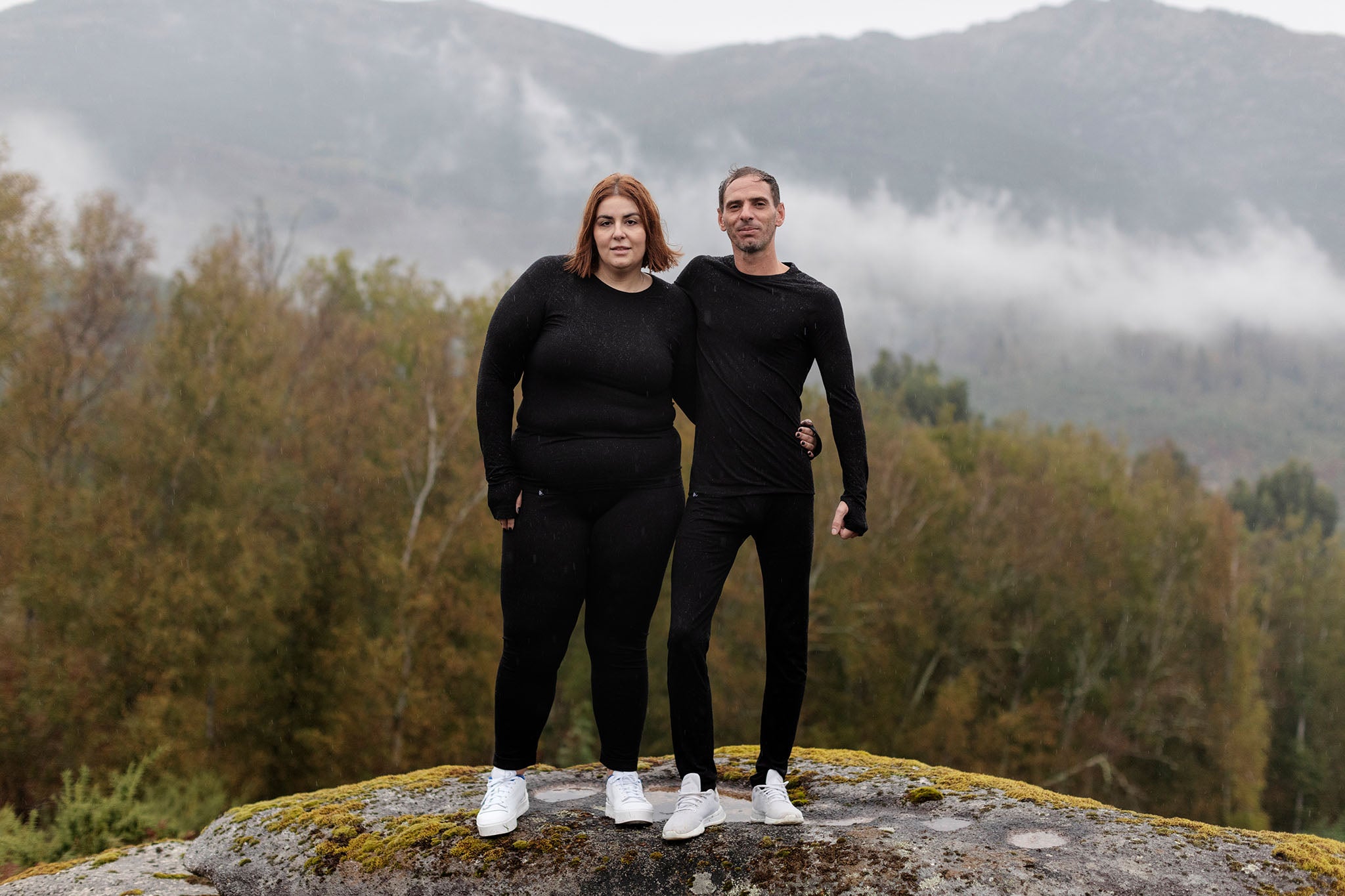 Inspired by reality
There are only a few people that look good on everything, but the majority of garments are still designed to model sized people. Our design starting point is shape over size.
No matter what your size or shape, you should have access to well fitting underwear that have positive effect on your confidence.
Stealth
Origin of the name
Often the first question we are asked is where the brand name comes from. It all started with an unfortunate chain of events that culminated in New York on June 6, 2014.
Watch the video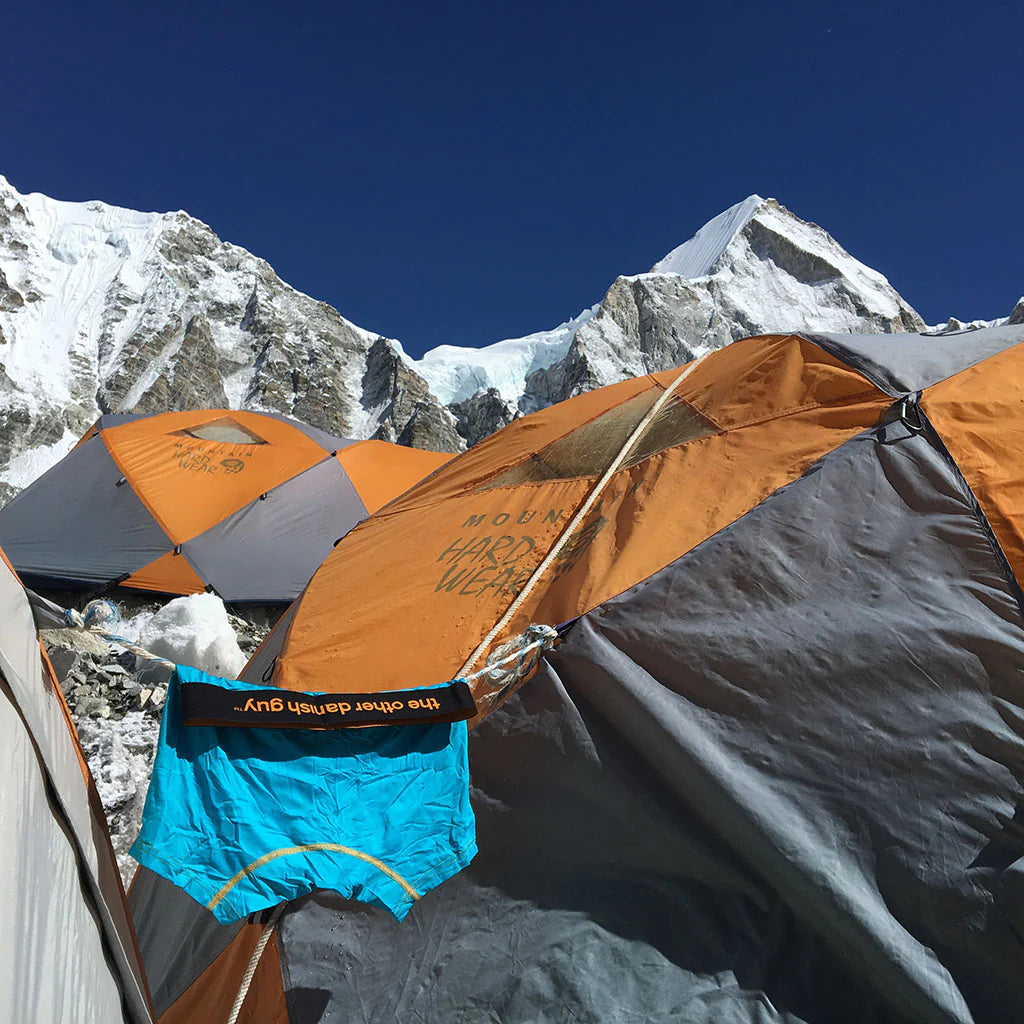 When we started this company we asked one question: is it possible to make underwear that both look and feel great. No one wants pants riding up the backside, cutting into skin, or generally causing any sort of discomfort.
Ideally, the best underwear you shouldn't even notice you're wearing. Today there are more and more people who can say: "Feels like I'm wearing nothing at all!"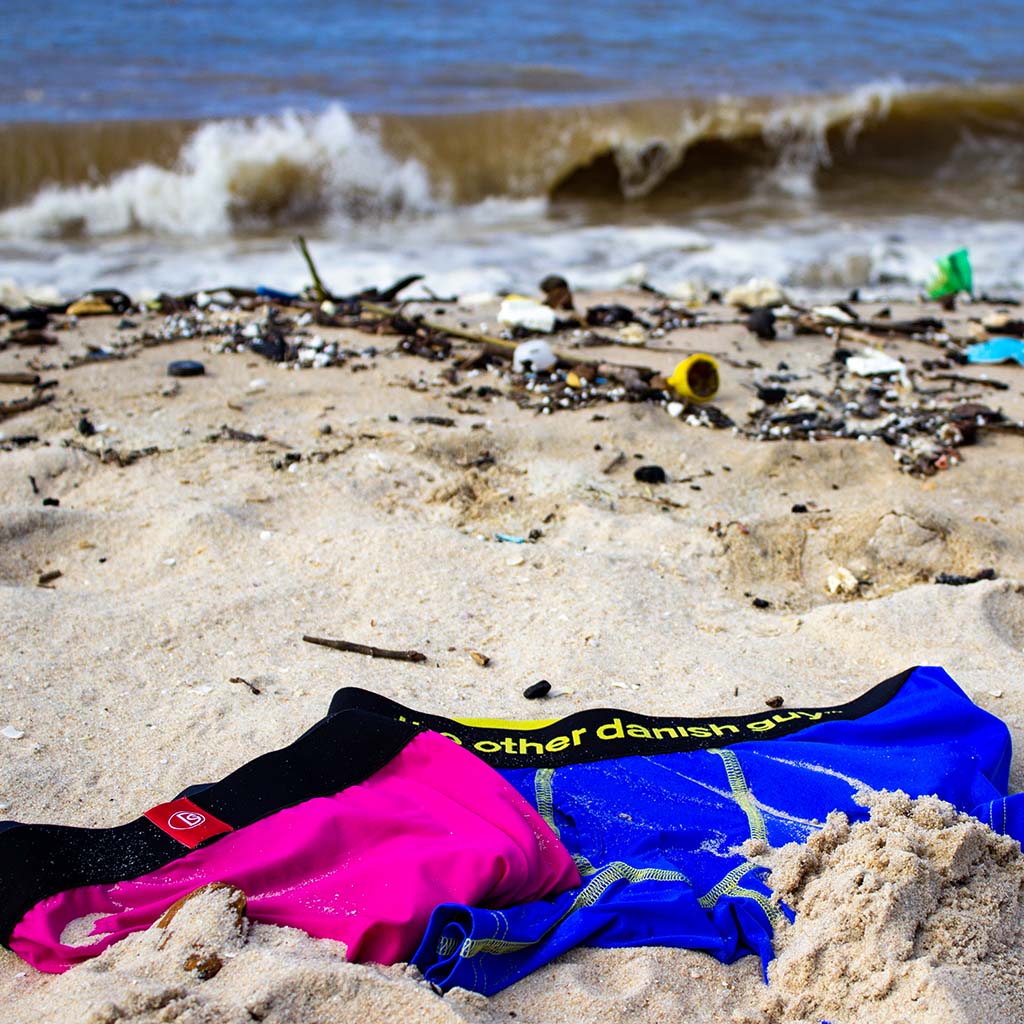 Even your conscience feels absolutely nothing.
The choice of material is not based on ideology, but on the acceptance of facts. The fashion industry needs to take more responsibility for the materials they use. It's better to be part of the solution, not part of the problem.
By far the majority of underwear is still made of cotton, which has an obscenely large water footprint. Cotton causes damage to the planet – and to the individual who uses underwear. The same applies to organic cotton and fair trade cotton.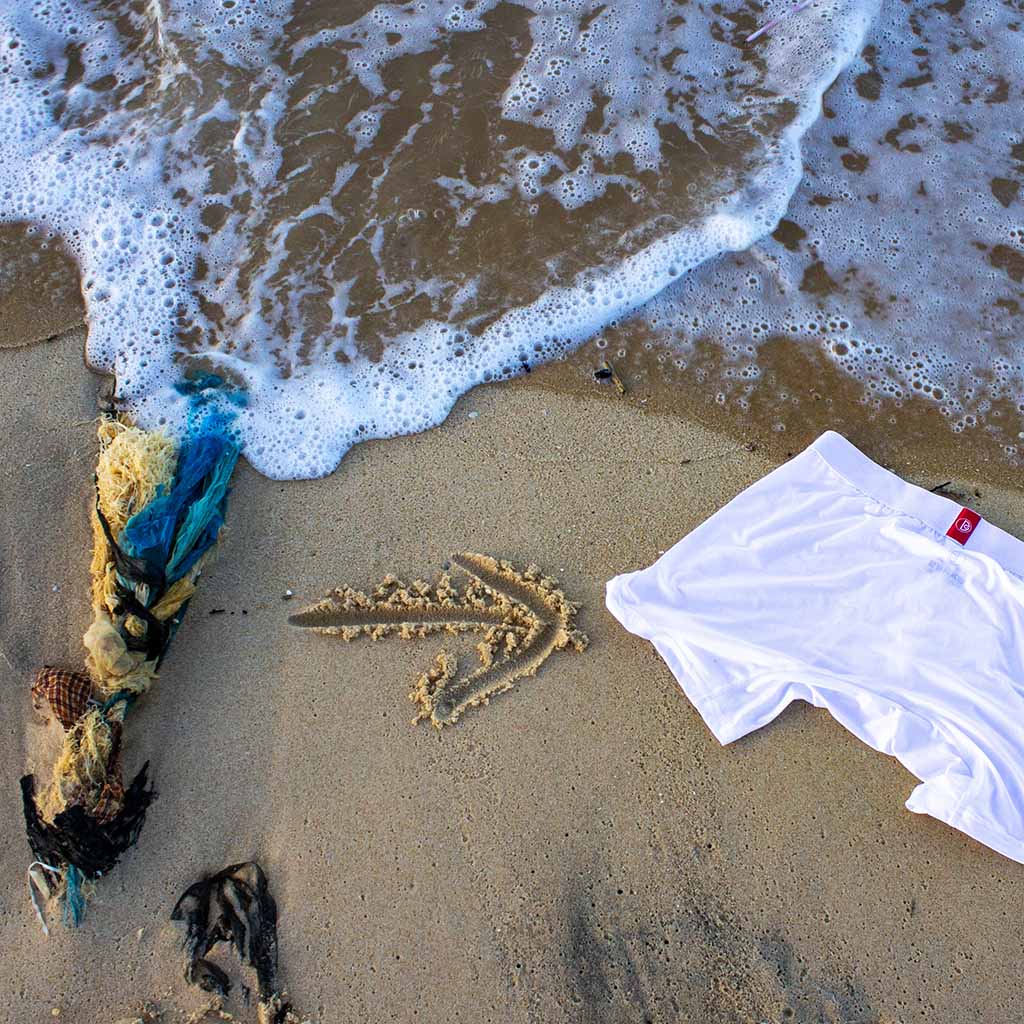 This underwear helps to clean up the world's waters of plastic waste.
We don't exist only to empty the world's oceans of plastic waste, although it is true that the more we grow this business, the fewer fishing nets are left in the oceans. You may think plastics is not a good material for underwear.
But believe or not, Smoothshell™ is a soft, light, extremely comfortable, breathable, fast-drying and refined fabric made with regenerated nylon, ECONYL®. The yarn is made of discarded fishing nets, harvested from the oceans, where they constitute a threat to marine creatures.
Read more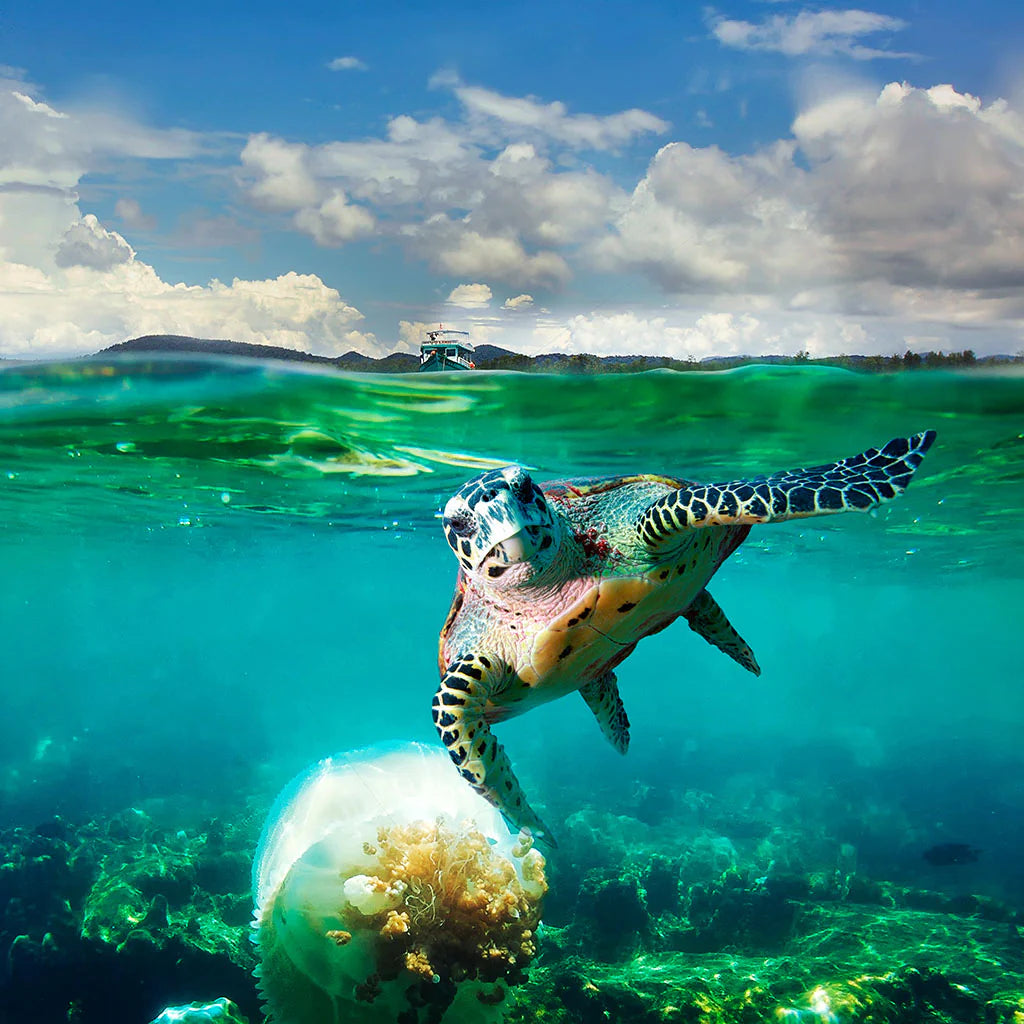 Only three balls matter
Disposable culture and fast fashion is damaging the ball we live on – and its economy. About 15.1 million tons of textile waste is generated yearly, of which 12.8 million tons were discarded. Having Balls means having courage to withstand this, even if there's none hanging between your thighs.
The thing is to move away from a culture of buying cheap without questioning where the product came from - or what it's doing to the environment or people living on this planet as a whole.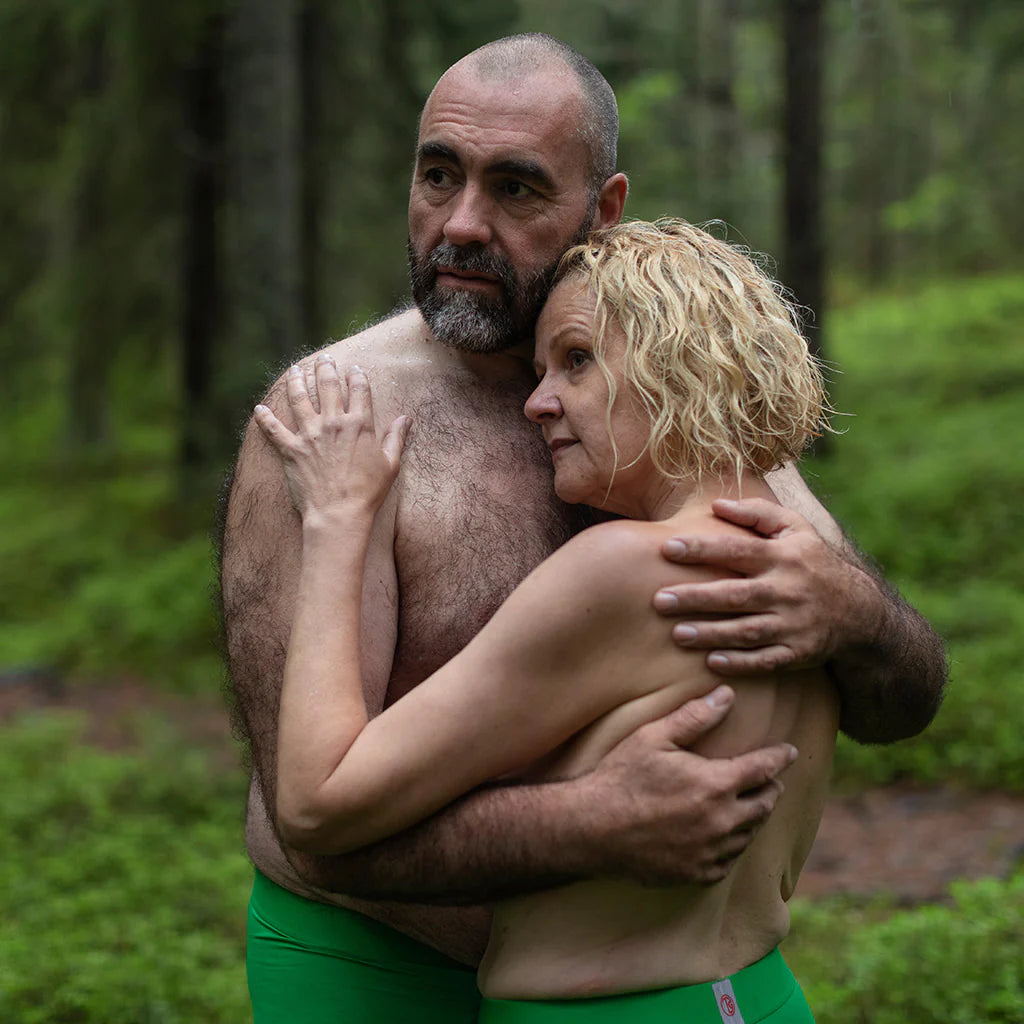 The Fundamental Layer of Confidence
Self Confidence is about allowing other people to experience the true self – not the image. That's why there are so many ordinary people in our brand imagery. When individuals feel they don't have to search for themselves in other people's opinions, their life gets infused with a strong sense of belonging – Peoplehood.
Behold, the man! Too short and too tall. Too colourful and too pale. Too weird and too normal. Too many opinions and too few opinions. Using the wrong words and making the wrong choices. All kinds of people. Each one of us.
Underwear for all kinds of people