What? 100 Days Money Back Quarantee?
We believe in the quality of our underwear boxers/briefs/strings enough to guarantee that it will be the most comfortable undergarment you can think of. Should you disagree, we are willing to refund 100% of your purchase price if you contact us within 100 days of purchase at team@theotherdanishguy.com and return the product using a courier who provides a tracking number.We won't question your decision but we will ask you why because we want to become better with the products and our brand every single day.
Please note that this guarantee only applies to your first pair of boxers in your first order, and we will not refund any shipping costs. Any underwear damaged as a result of external factors, e.g. due to bad handling by the customer, are not covered by this return policy. We reserve the right to unilaterally amend, suspend, or terminate this policy, or, in the event of policy abuse, exclude customers from its application.
If your business is to order and return the product, please spare us all from that shite. The guarantee is not to be used for those who rather purchase with the intentions of returning it. We will not refund purchases due to financial hardships or poor financial planning.  Please consider your budget before purchase.
You can contact us directly from this contact form or by sending email to team@theotherdanishguy.com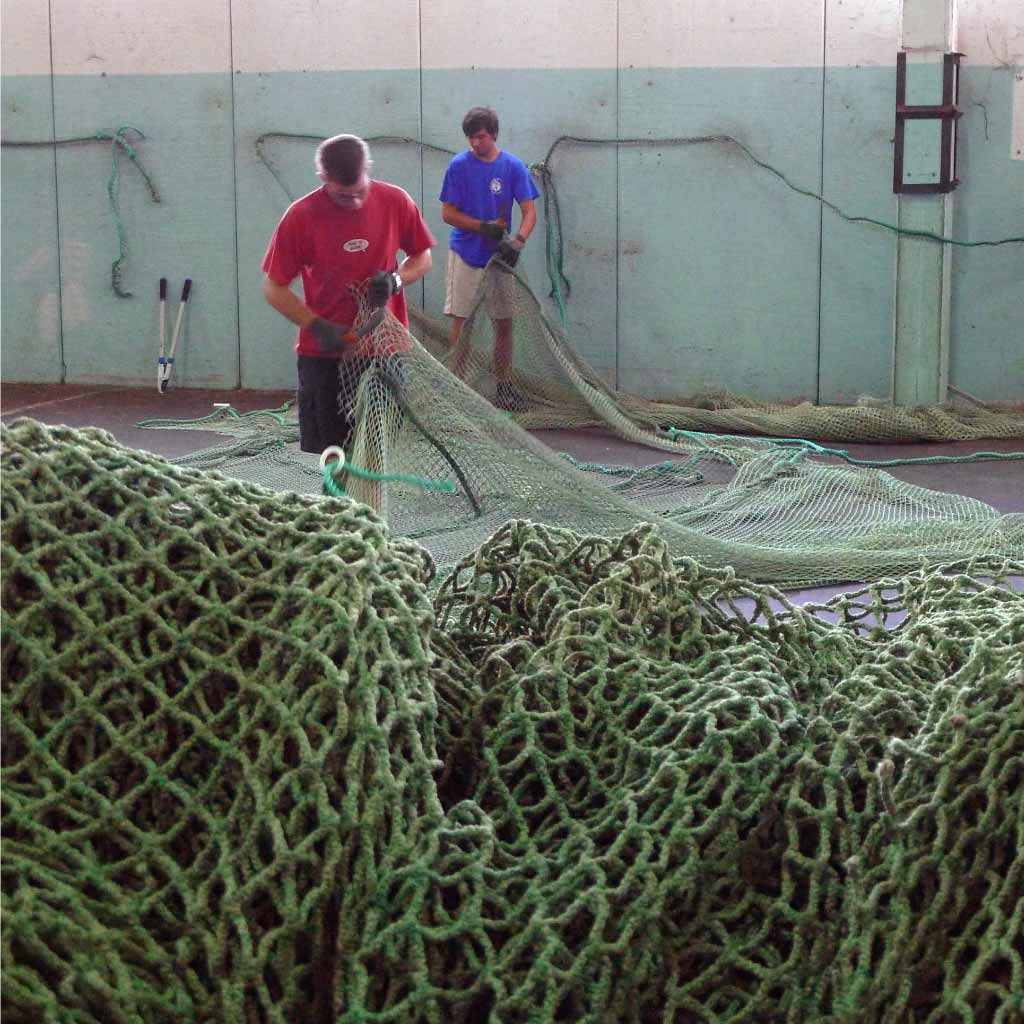 When will I get my money back?
The time between us issuing a refund and you getting your money back can vary depending on your payment method:
If you paid with a Credit Card, you will get the money back into your bank account within a few business days.
If you paid via PayPal,as soon as we issue the refund, you will receive an email from PayPal, which will contain more details about the process. The process varies a bit depending on if you paid with PayPal balance, or through your bank account via PayPal, or your debit or credit card linked to your Pay Pal account.
In the case of Debit Card, Bank Payment or Wire Transfer, the time needed to process your refund will vary depending on your bank and country of residence. Usually these refunds will be visible on your account within 5-7 banking days.