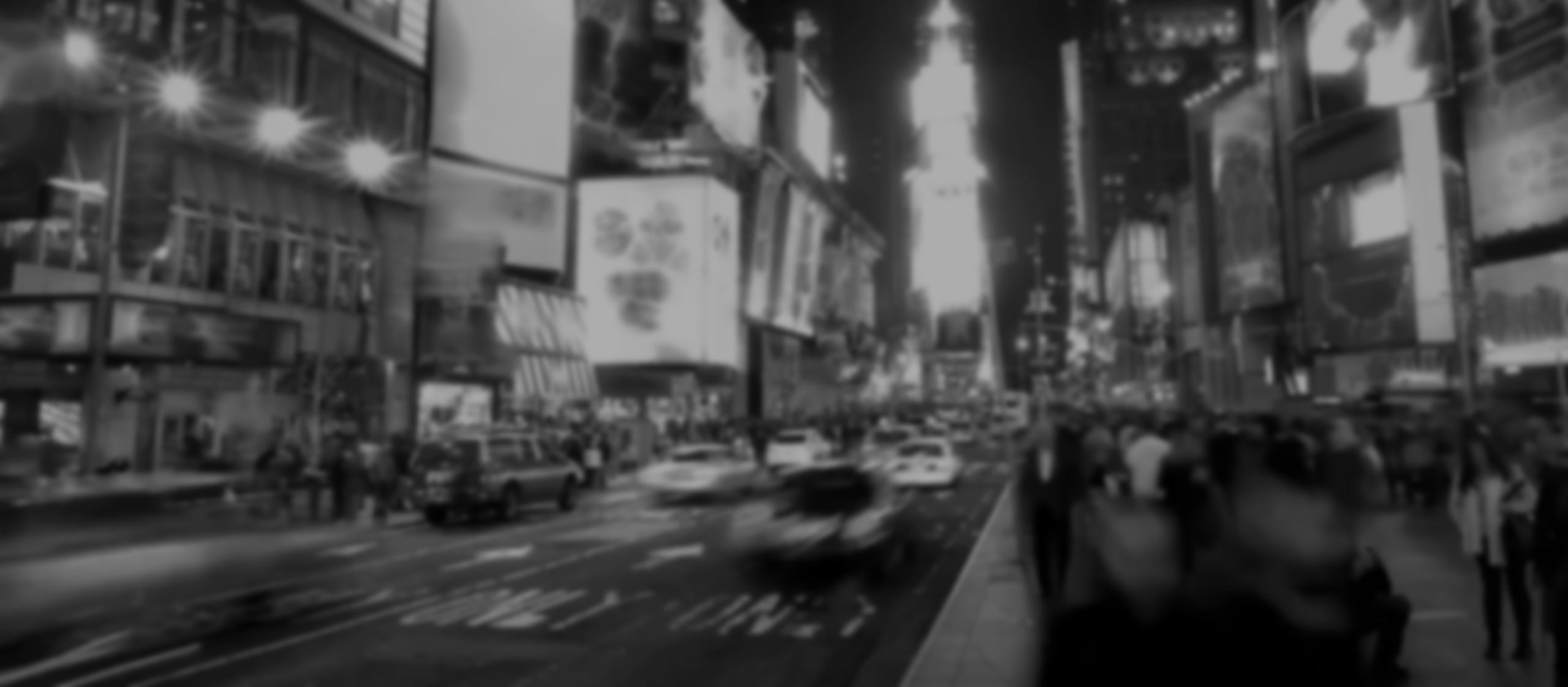 Security and Privacy
Security
All customer information records will be secured both within the Internet as well as outside it. All confidential information will be encrypted so that no third party will be able to access them. We utilize the highest SSL encryption which is the industry standard for Internet encryption, used by banks to secure online transactions.
The Other Danish Guy does not access or store any payment data, such as credit card numbers, bank account details etc. The transactions are processed confidentially by PayPal and Mollie, which both are leading e-commerce payment providers. The payment card details are transferred to payment gateways over an encrypted SSL connection.
The supplied order related information will only be accessed by designated The Other Danish Guy employees processing deliveries, billing, transportation and customer care. Our customer database is secured by personal user logins and passwords. 
Privacy Policy
The Other Danish Guy will not submit any information supplied by the customers to third parties. We only demand the customers information essential to ordering of and billing for our products. E-mail addresses and phone numbers are required to confirm the orders and contact the customer in case of possible problem situations.
Cookies
Like many other websites, also theotherdanishguy.com uses cookies. Cookies are small strigs of text that a website can send to your browser. Cookies enable website to remeber your browser and its settings when you return to the website and hence enables us to provide you with better personalized service.
Cookies do not retrieve any other information from your computer, pass on viruses or capture your e-mail address. To use our website efficiently, you have to accept cookies. Normally browsers are set to accept cookies. If your browser doesn´t accept cookies you can easily change the settings in your browser´s preferences.