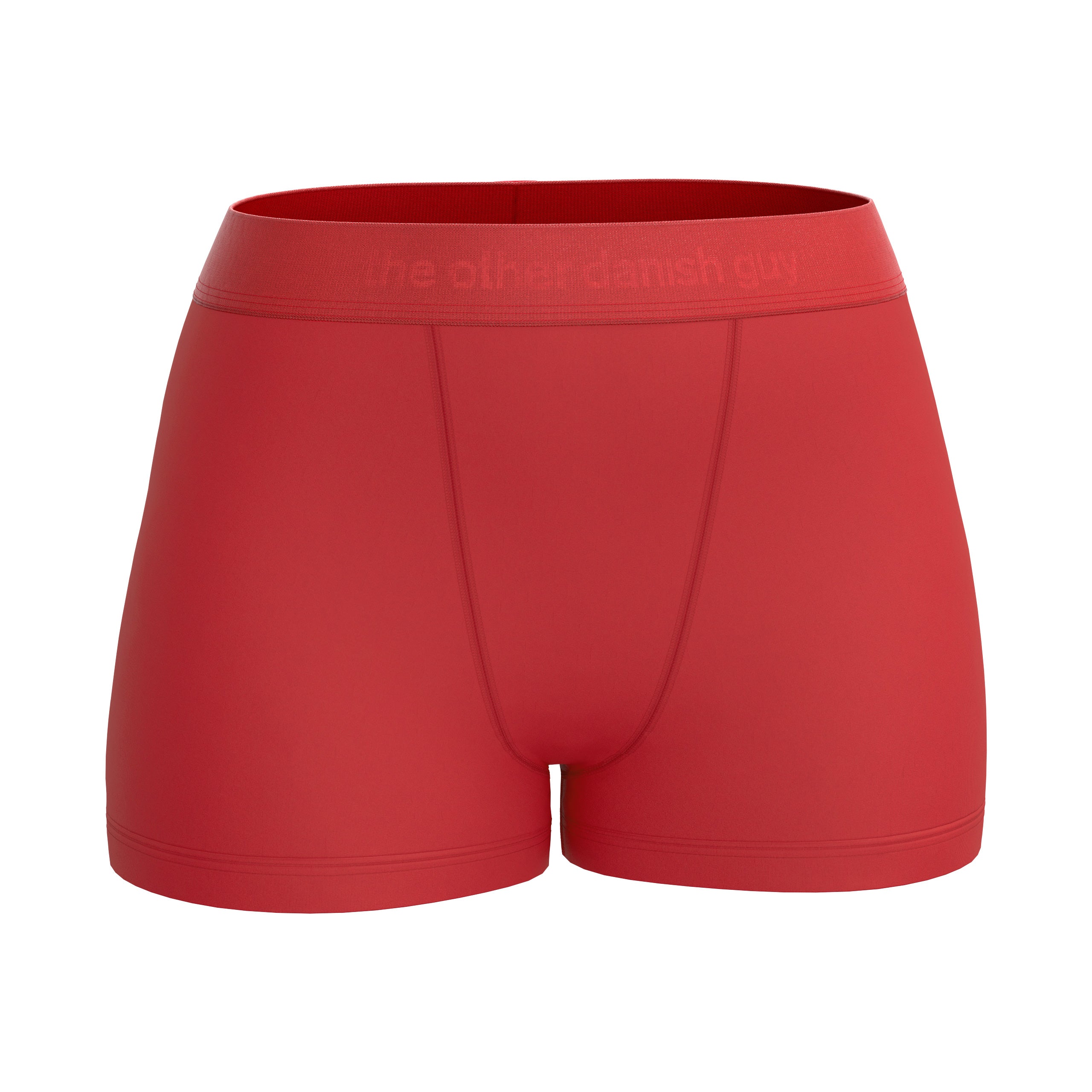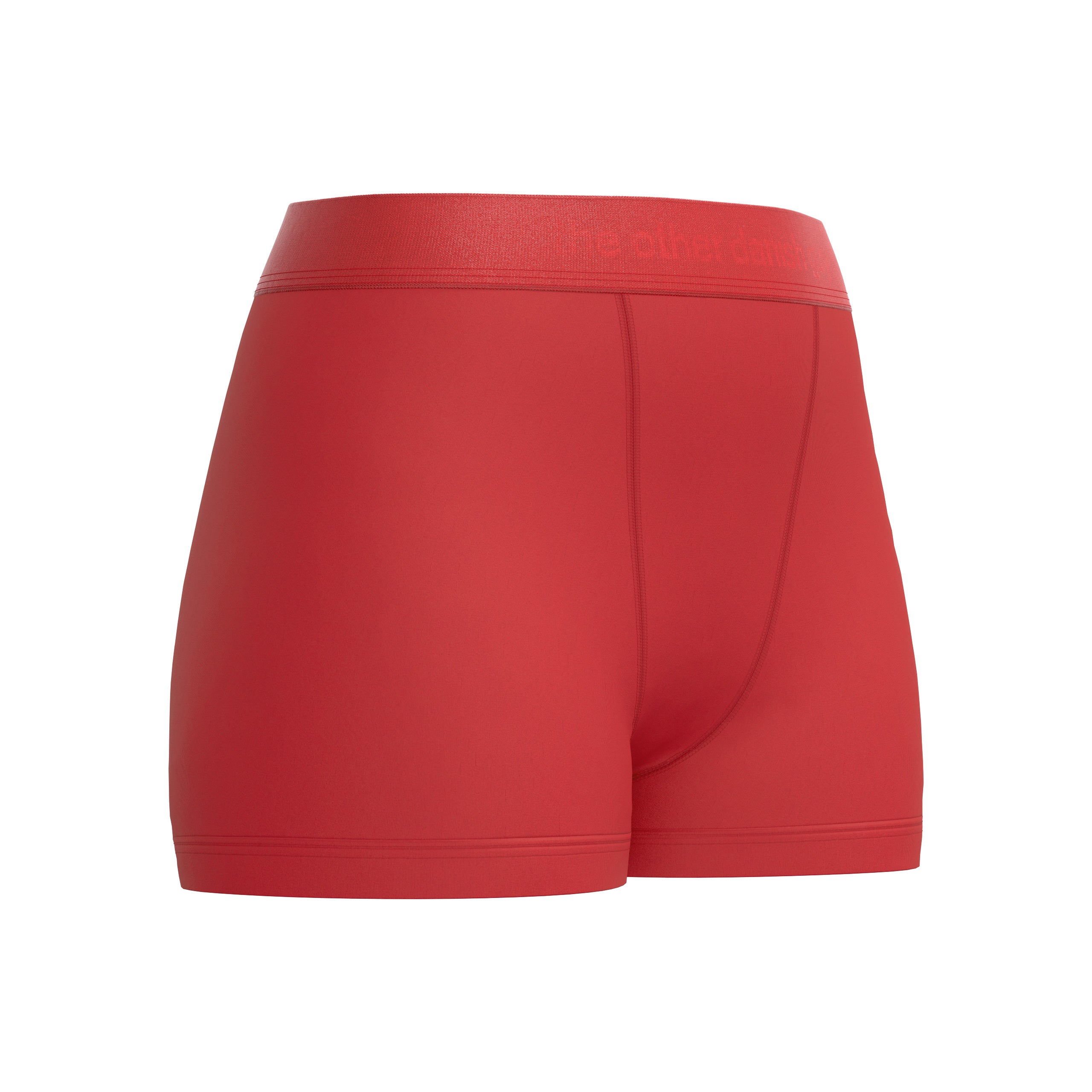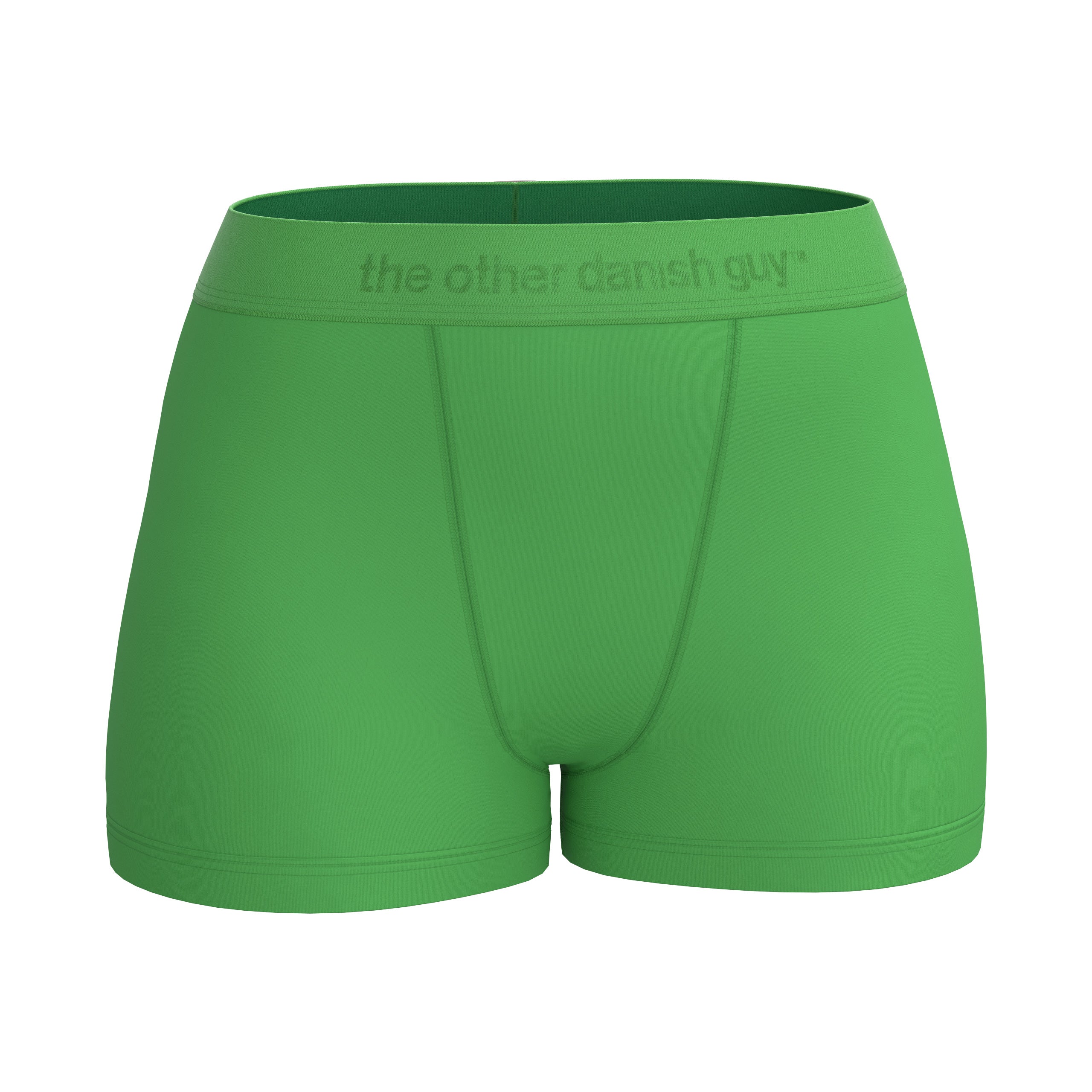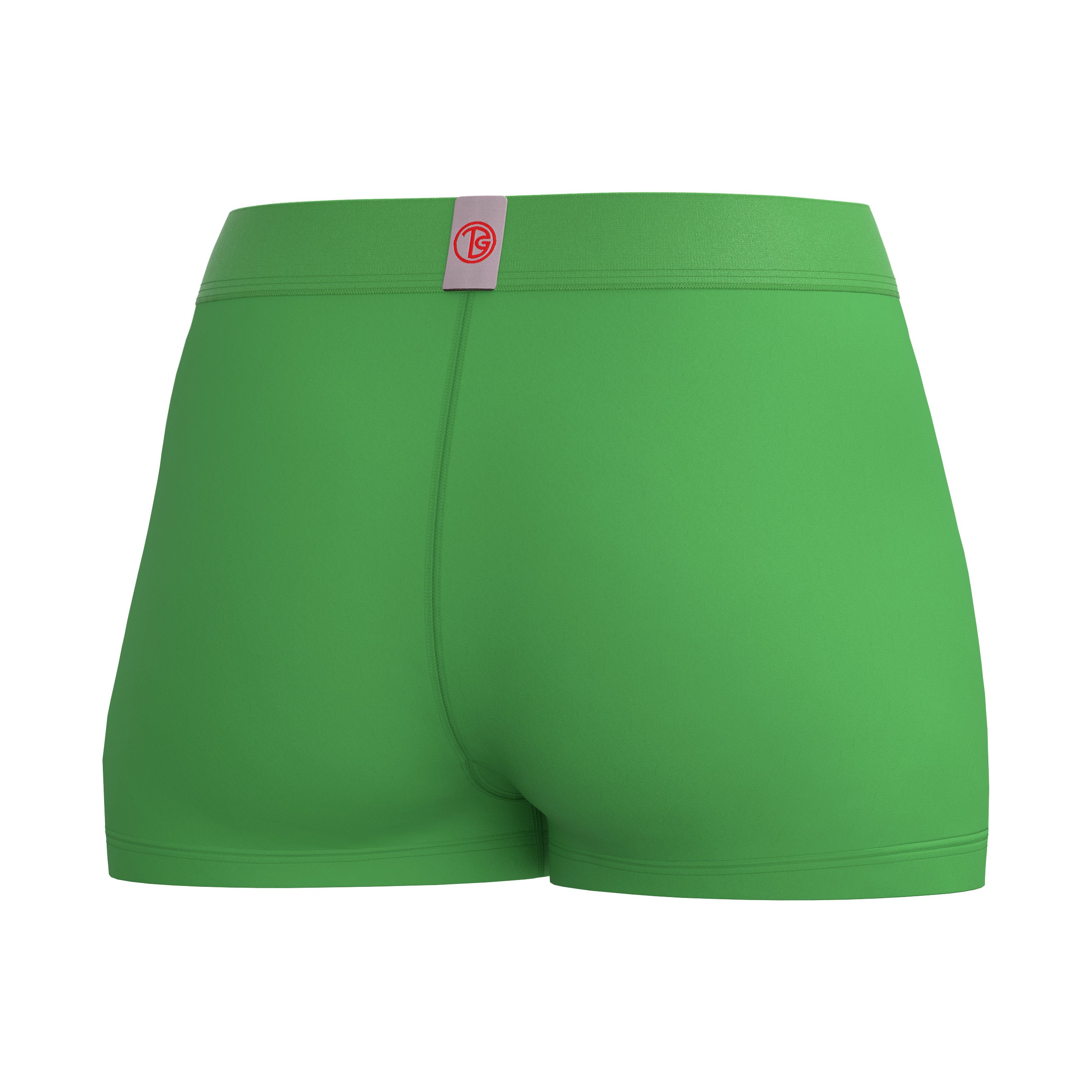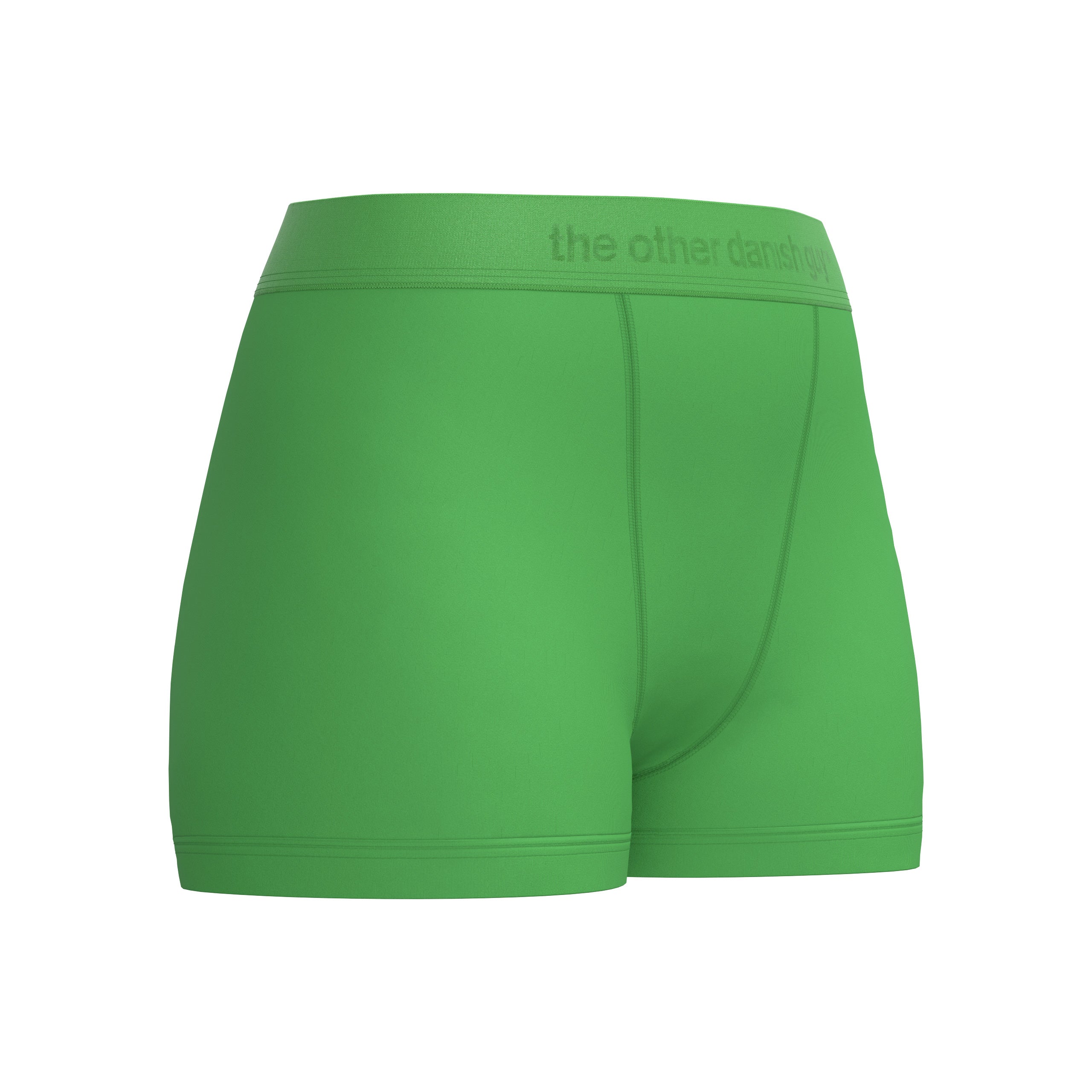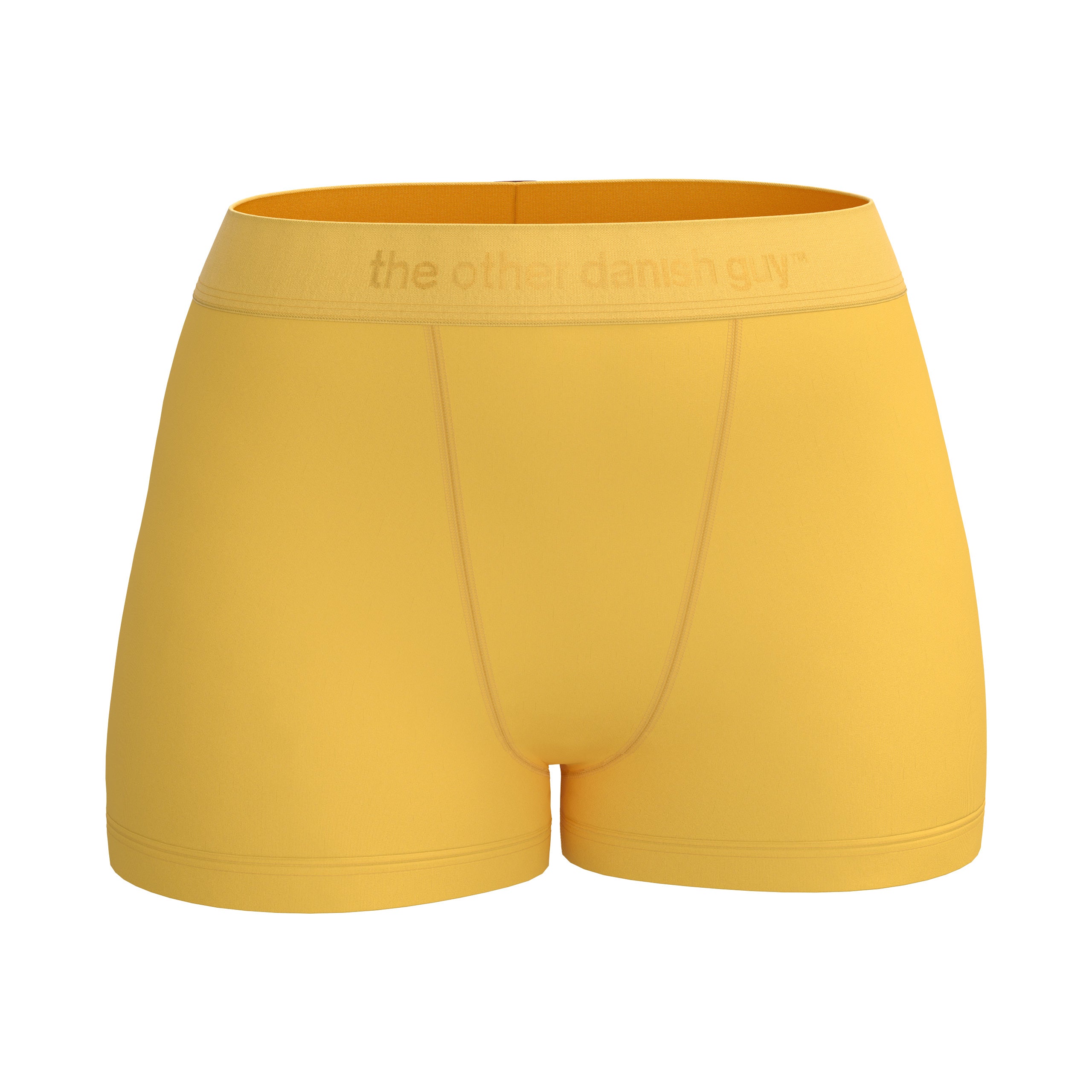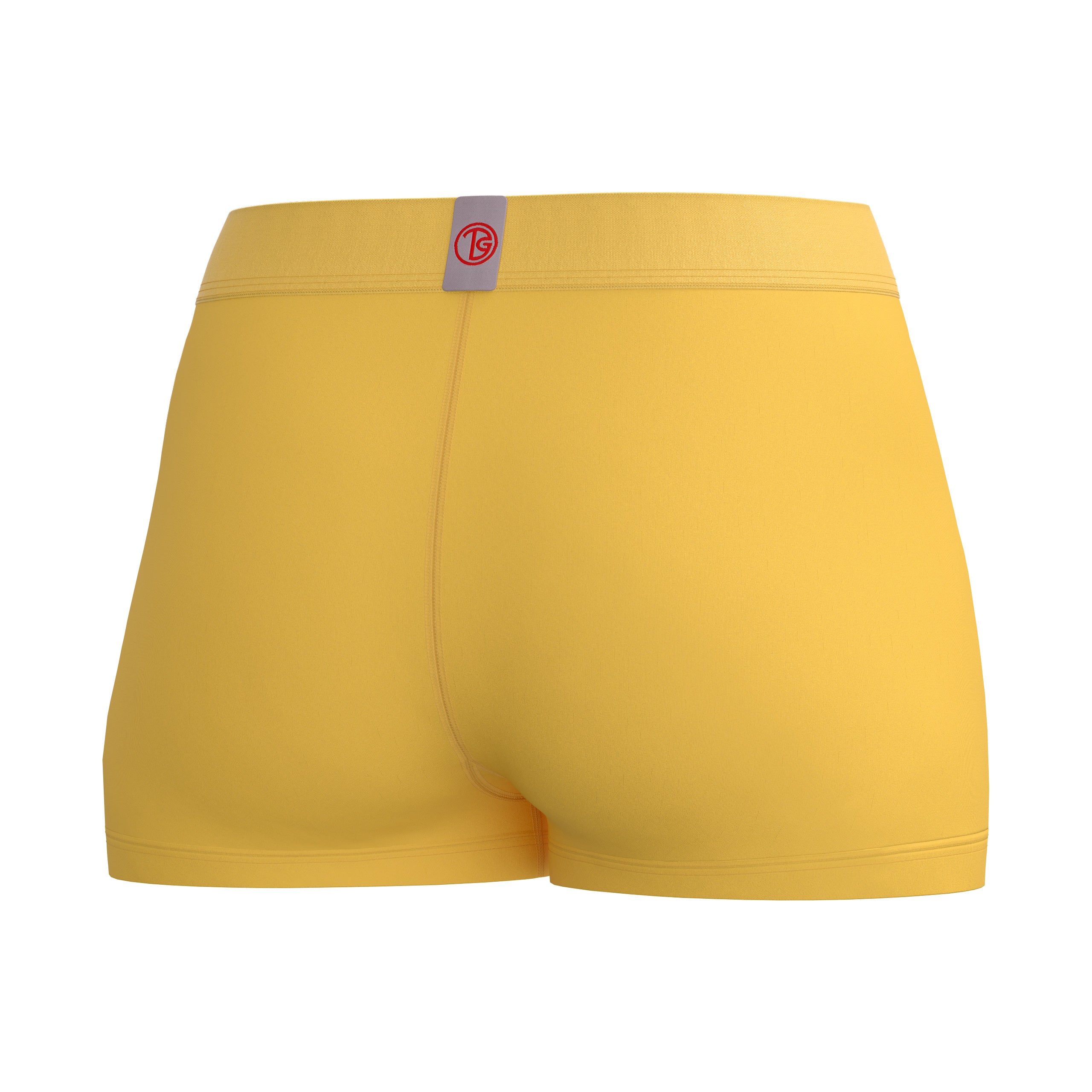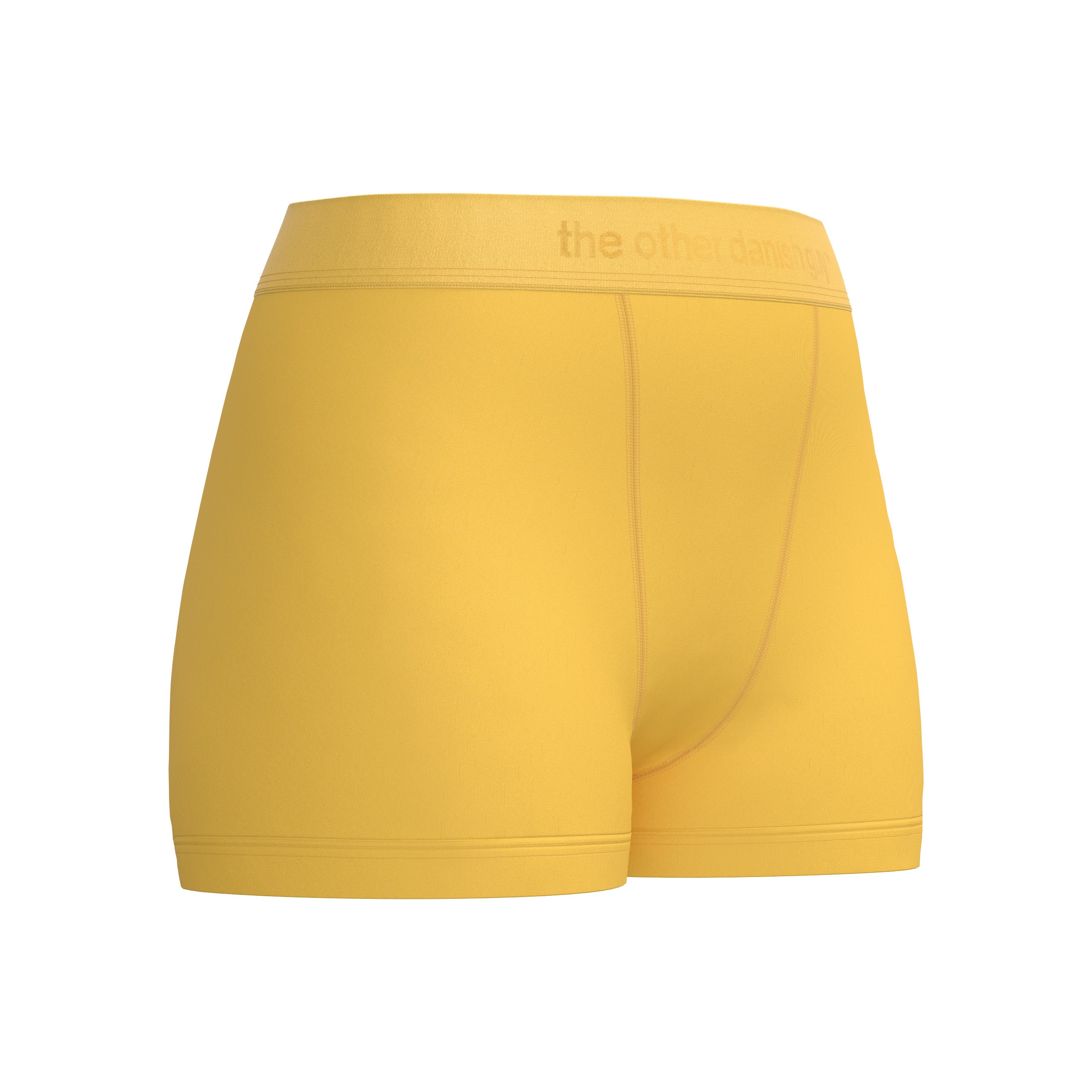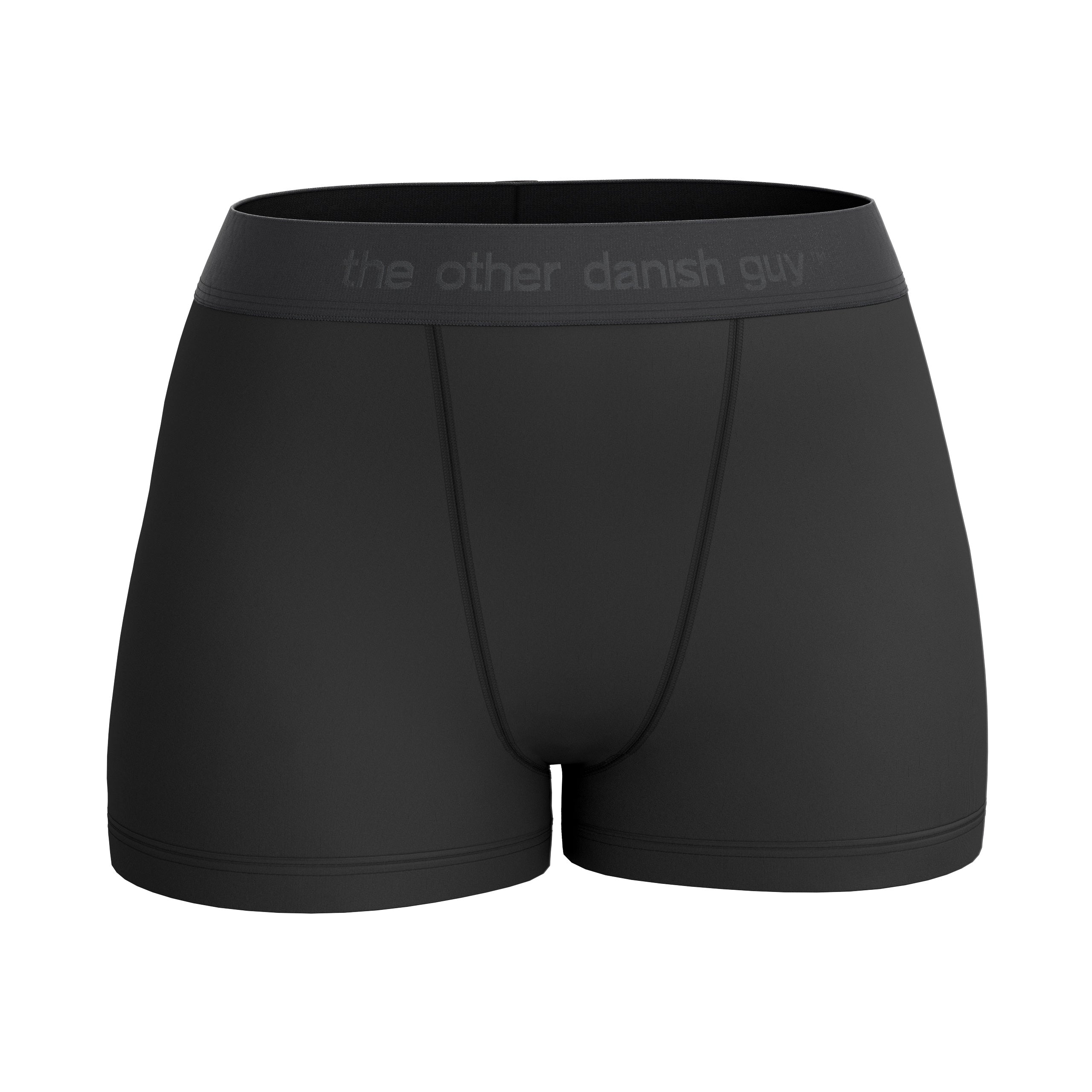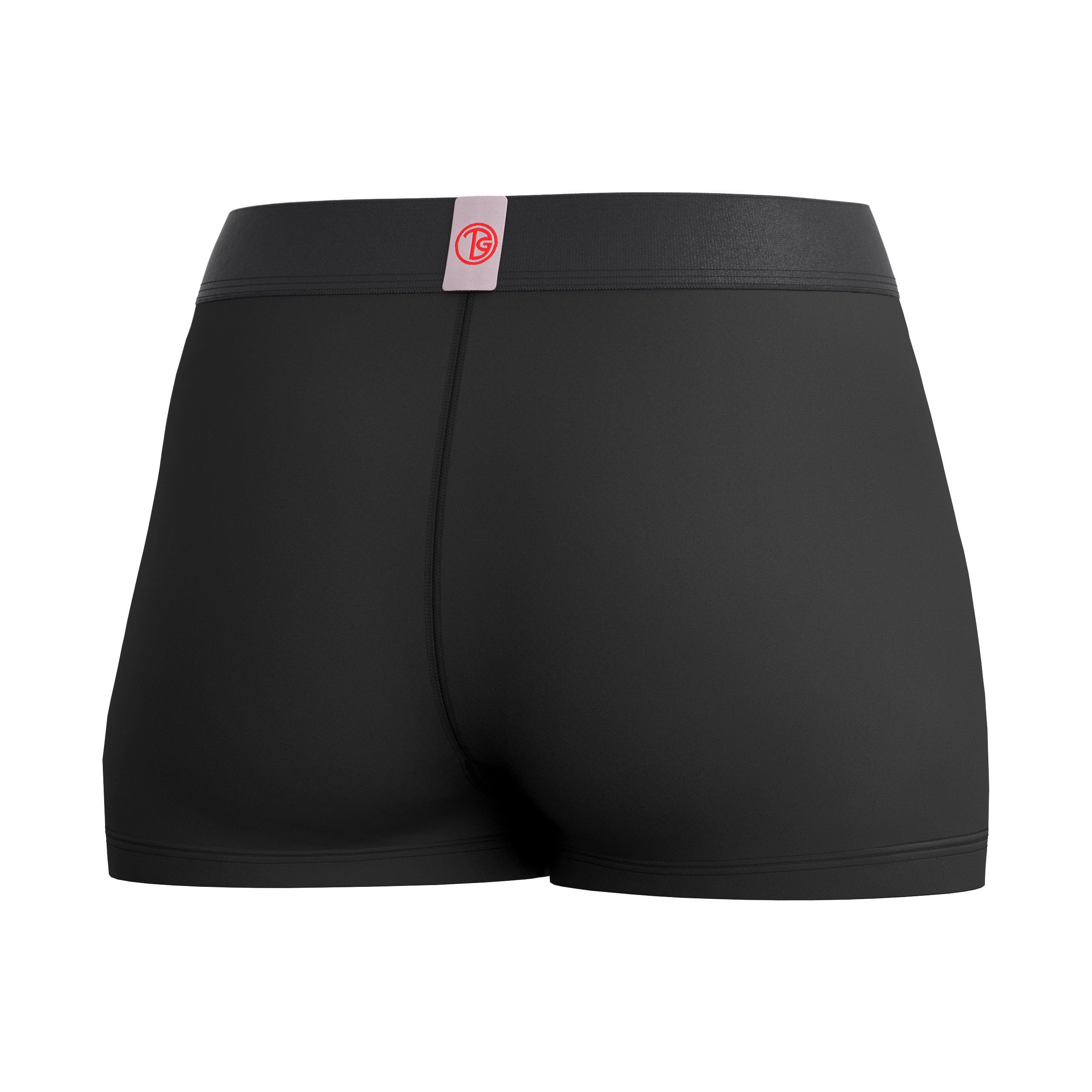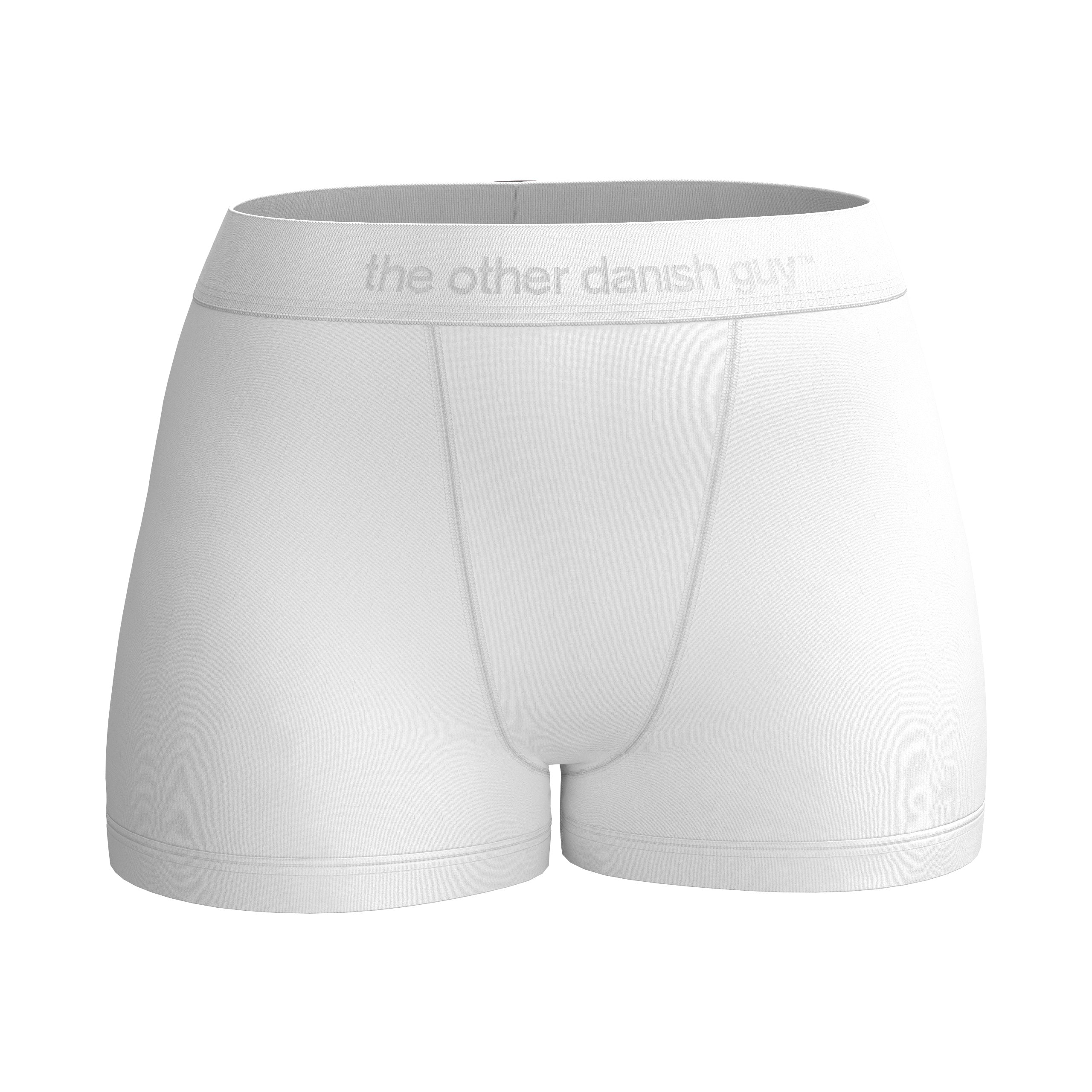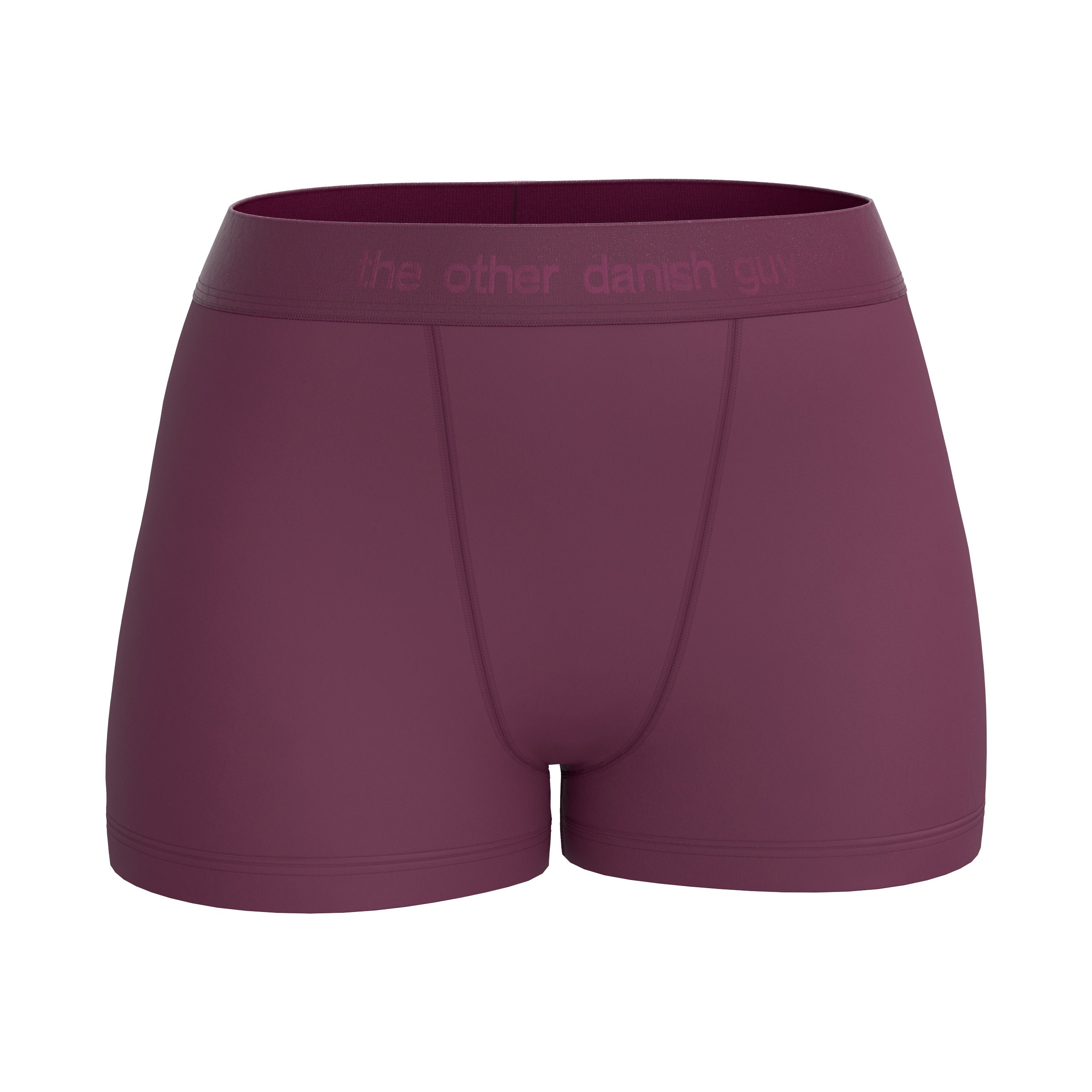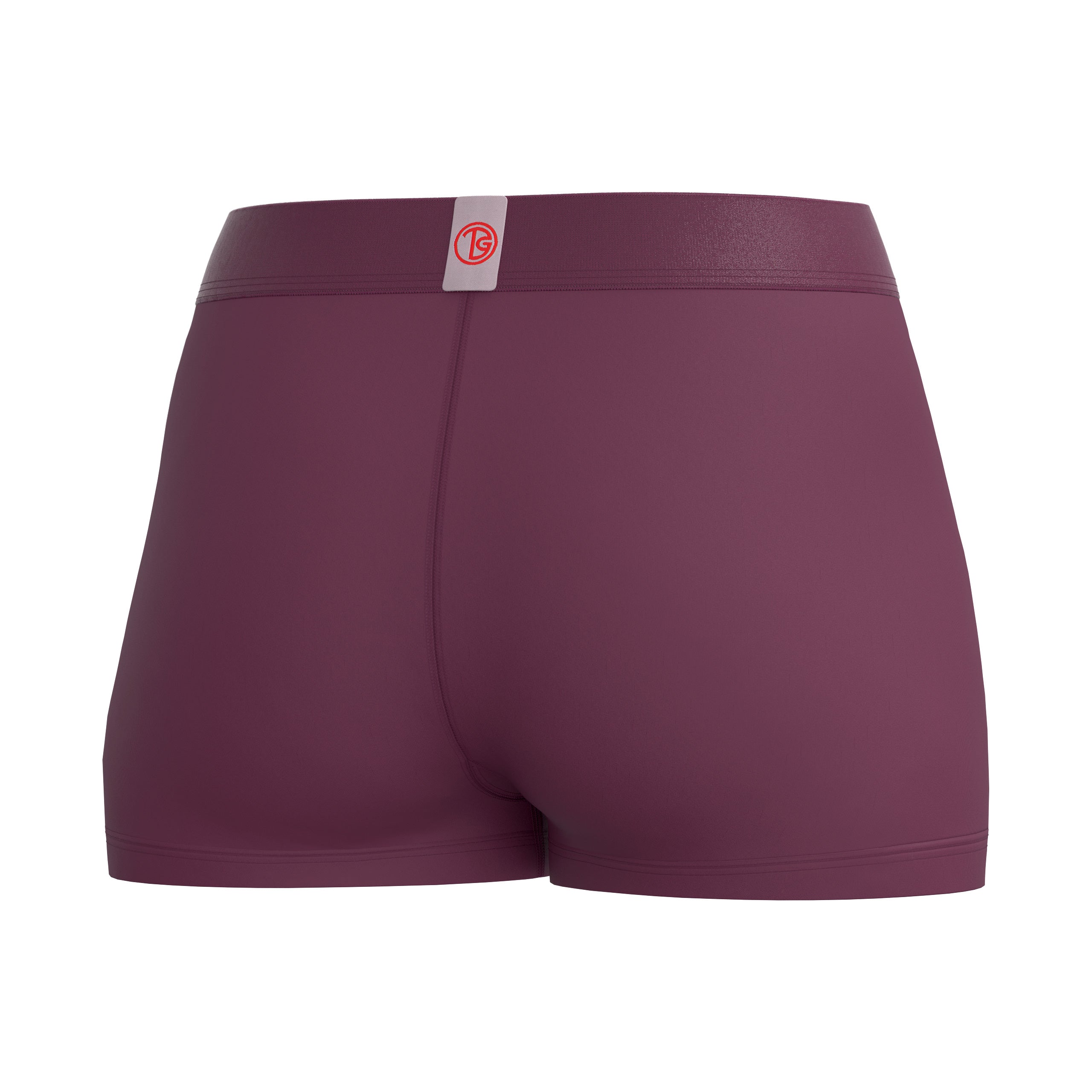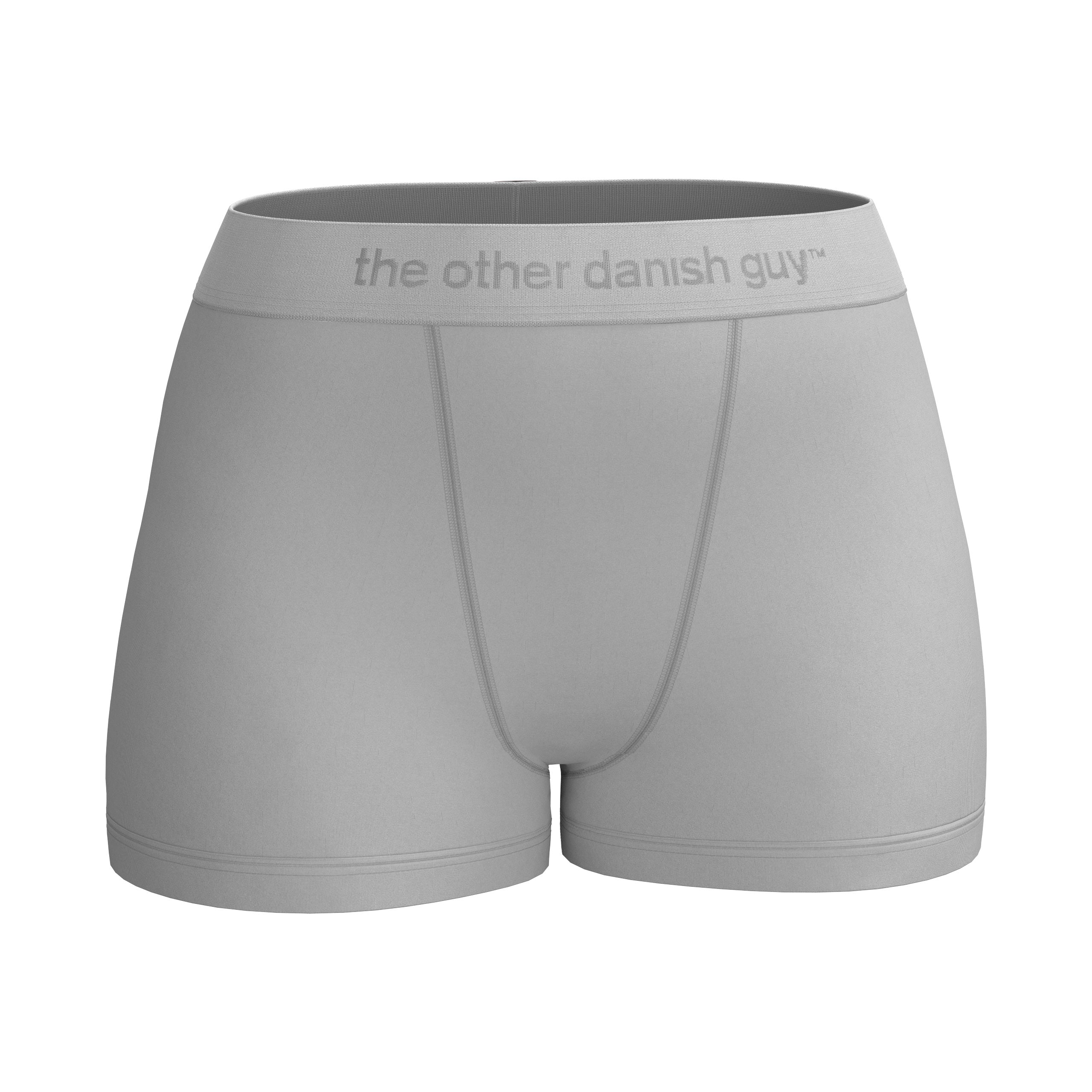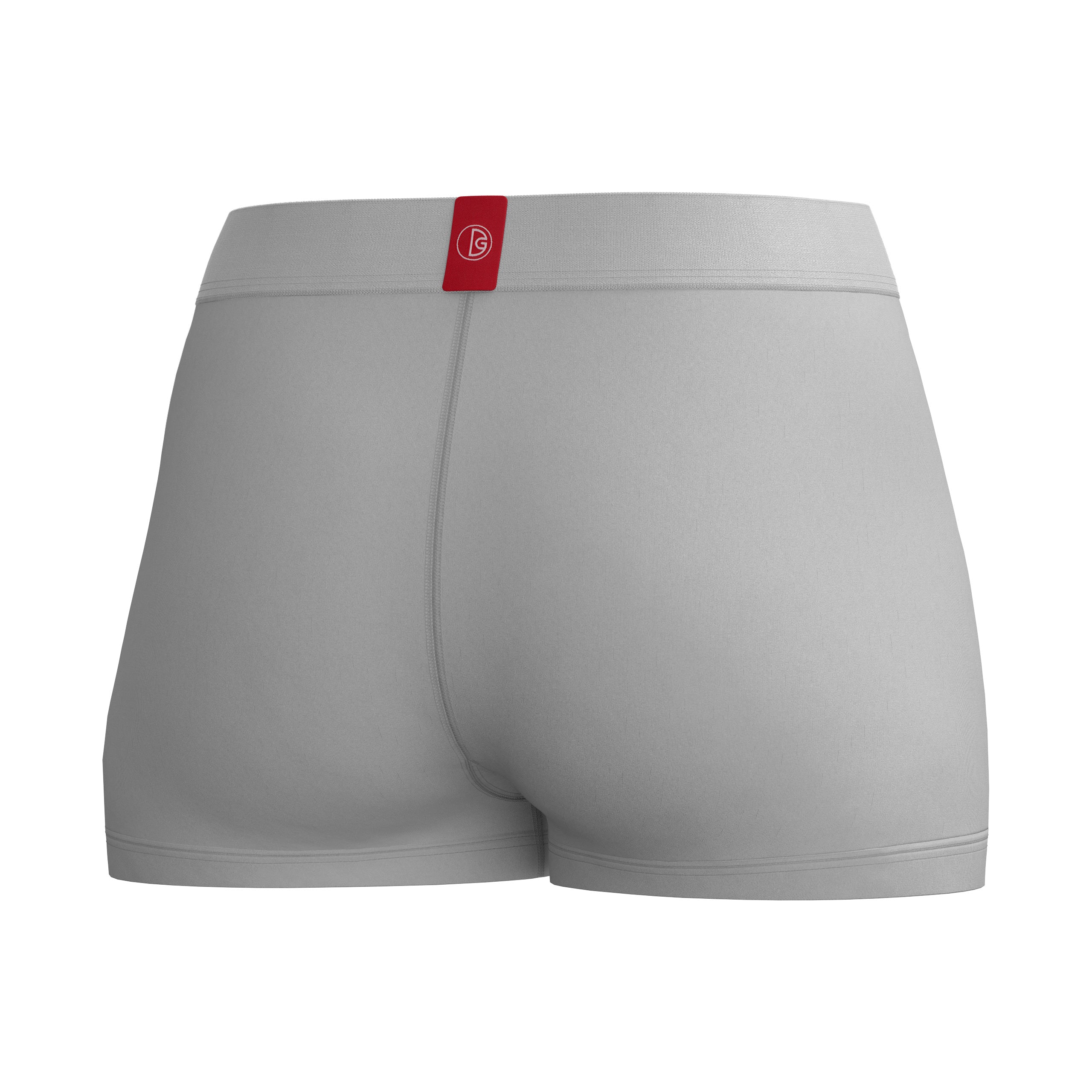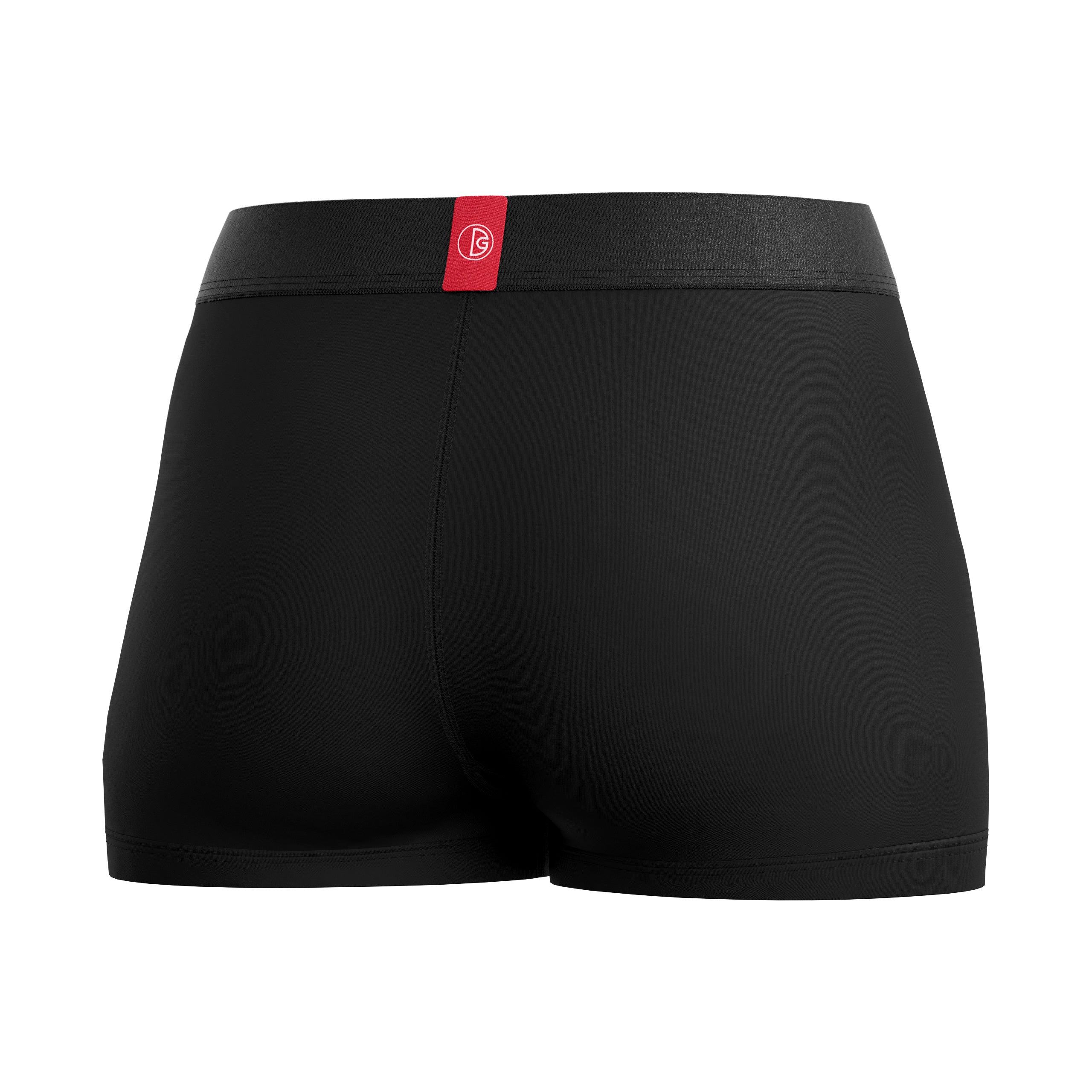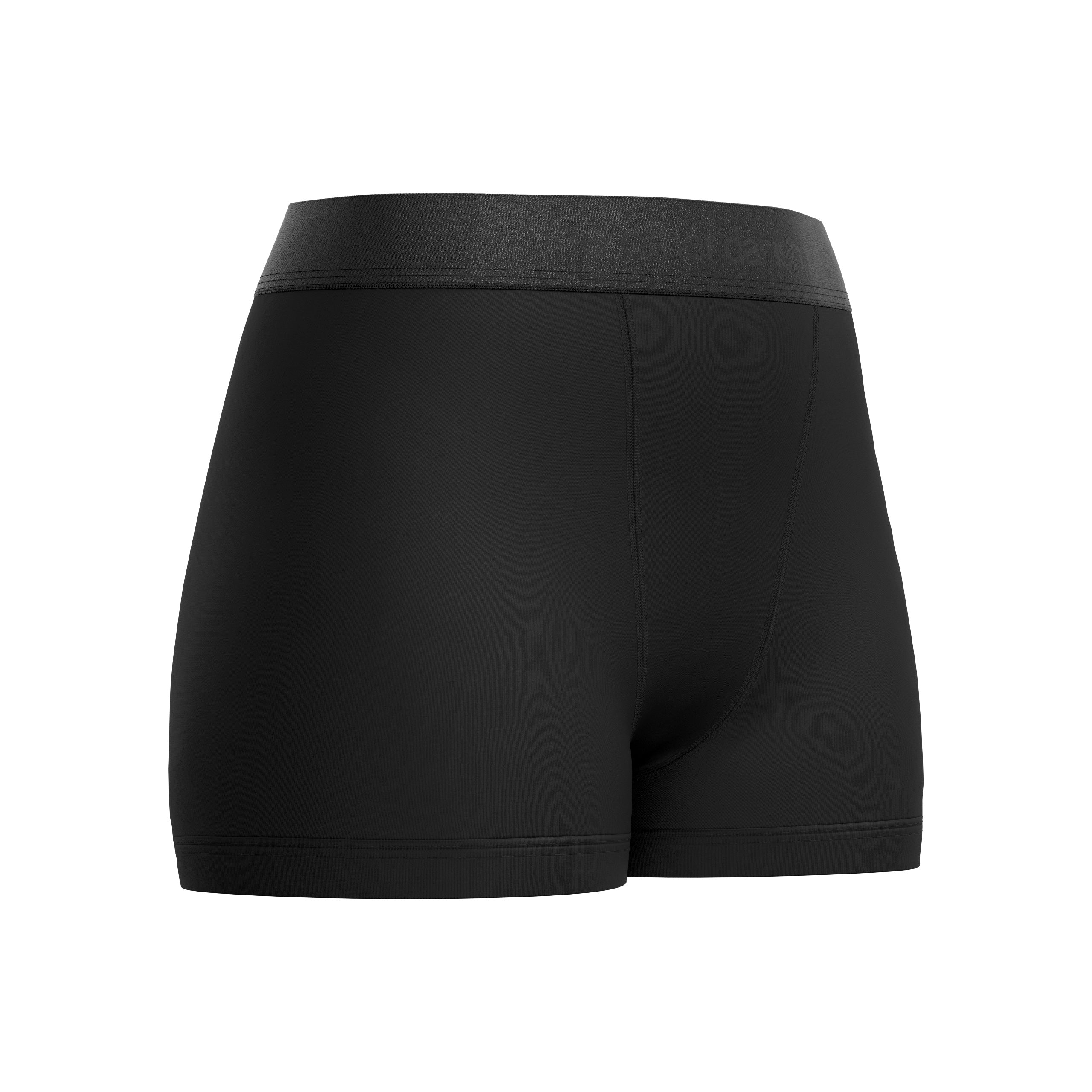 Boxer Short W
Sorry Ladies, there is nothing really new to report.
Yet we proudly present Women's Boxer Short.


The most important feature is to feel nothing at all, especially when it comes to underwear. Substitutes will let you down.

Feeling is believing.

We are so confident that these beat your current brand. That is why we came up with the idea of a 100 day satisfaction guarantee.